Service & Product
---
LCL : Less Container Loading
Closing Vessel every thursday 
Vessel Deaparture Every Saturday 
Service : Door to Door , Door to CY ,
we have our own pick up car that may service you better with rational price
---
FCL : Full Container Loading
20 FT , 40 STD And 40 HQ
SERVICES : DOOR TO DOOR , CY TO CY , CY TO DOOR
---
AIR FREIGHT
Air port – CGK – Jakarta
---
DOCUMENT HANDLING
We could provide you the export and import permit , we have our own export license for mostly general cargo and wood working . This service is our main point for our customer who dont have export permit .
By following the gorvernment rule we keep upgrading our export license for our customer satisfaction .
Export License : provide SVLK for wood working such as door , door frame , window window frame , flooring , gazebo , etc . And we could provide for only general furniture
Import License
LS : Laporan Surveyor by Sucofindo for some kind of commodity
Endorsement Document ( Mid East Countries )
---
We provide you with our service as a buying agent , of all what you need we would find best supplier to supply .we sure we could find the stuffs you need from Indonesia . One stop logistic services that we offer to you will make you feel easier to handling your business.
With our operational QC service , we will make sure that your goods are just what you looking for .
Our covering area , Central Java , West Java , Est Java and Bali .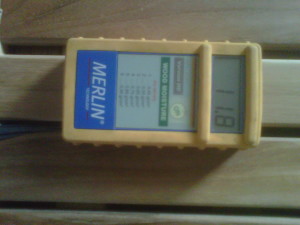 ---
WAREHOUSING
You don't have a warehouse for load ?
Don't worry , with our one stop logistic service system , you just can shop all around and let all the goods come to our warehouse . 2000 meters  square  and extra safe .
Most of our clients are satisfy with our service in warehousing because all the goods could be loadded on time without miss handling .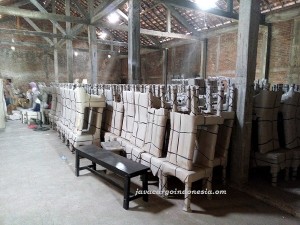 ---
PACKING
Need extra safe packing for your goods ? from crate until box packaging , we could service you extra  like if you need carton box for your goods , or crate / pallet . Yes we make it .
our rate is per cbm :
Single face Paper Packaging
Box Packaging
Crate Packaging
Crate with plywood cover packaging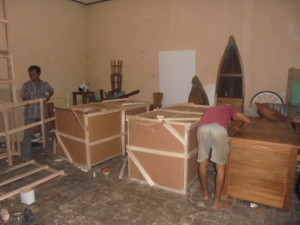 ---
PROTECTION
Fumigation standard
Fumigation AQIS
Fumigation AQIS by SUCOFINDO
phytosanitary ( Quarantine)
ISMP#15 Certificate
---
PHOTOGRAPHY PRODUCT
Our  service is to make a proffessional photograph album for your goods before we send it , it could save your time to have a saleable picture for your website .
We use proffessional product photographer , and we could adjusting your idea by adding some properties for the product photo.
Our service :
Price per item with details :
3 different angles
editing
detail per item
Customer will get the soft file via email and hardcopy file via dvd which we will send together with the document .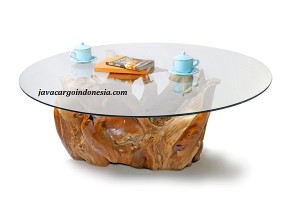 ---
SERVICE ACCOMODATION
We offer you our service of accomodation during your trip To Central Java , By pick up in Semarang Air port and accomodating your business trip. So you can have all managed schedule and much way easier .
---
INTER – ISLAND FREIGHT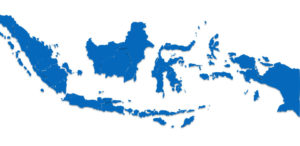 Java cargo is a Freight Forwarder and a Service Company specialized in the logistic transportation, which manages the delivery of cargo by air, sea and land.
we also provide inter-island  freight services  in Indonesia. we have many experience in FCL and LCL and  a freight service in Indonesia for example to Sumatra, Kalimantan, Sulawesi, etc.
do not ever hesitate to use our services, because we will provide best service for you.